Film Festival ︎ 26–29 July


Tim Searle: A talk with pictures, lots of animated clips and hopefully, some laughs.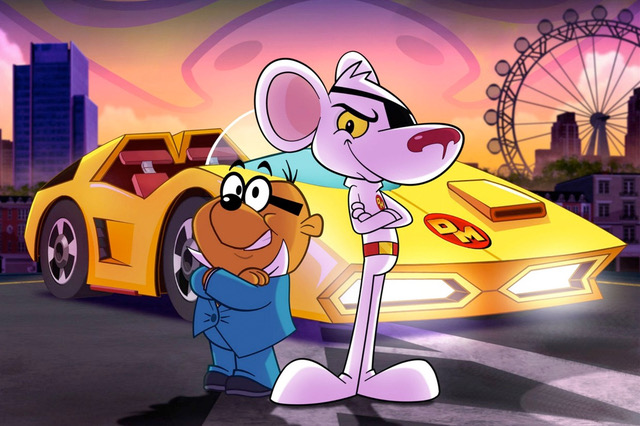 Milton Keynes resident Tim Searle currently Executive Producer of CBBC Animation, will take us on whirlwind tour of his life in animation. Tim is best known for Have I got for News for You, 2DTV, I am not an Animal and most recently Mr Bean and Danger Mouse.
Date
Saturday 28 July


Time
2pm–3.30pm


Venue
Dome
Campbell Park
MK9 4AD

Tickets
Full Price = £6
Concession = £4.50

(students / children)
For concessions please call the box office on 01908 280800 or visit one of the Festival box offices.

Family Ticket = £22

(based on 2 adults + 2 children)
How to book
1.
Buy online here︎
2. Call 01908 280800
3. Visit a IF Box Office (at Festival Central or Middleton Hall)
4. Film Festival Pass = £10
Entitles full price ticket holders to a concession price ticket and FREE Short Film screenings. Find out more here ︎

A one-off transaction fee of £3 for every purchase applies so if you buy 1 ticket for one performance or you buy 50 tickets for say 12 different performances in one go, its still only £3 flat rate.

If you book online you pay an additional booking fee of £1.80 per ticket.
Telephone bookings or tickets bought at the IF Box offices in Campbell Park, Middleton Hall or at the Stables do not incur the £1.80 online transaction fee.
More on Saturday 28 July ︎
©2021 - Independent Cinema Milton Keynes (ICMK) Ltd (trading as 'Vagabond') is a Registered Charity in England and Wales No. 1149744 and a Company Limited by Guarantee No. 07323568