Film Festival ︎ 26–29 July 2018
Premiere of The Back to Back Theatre's Democratic Set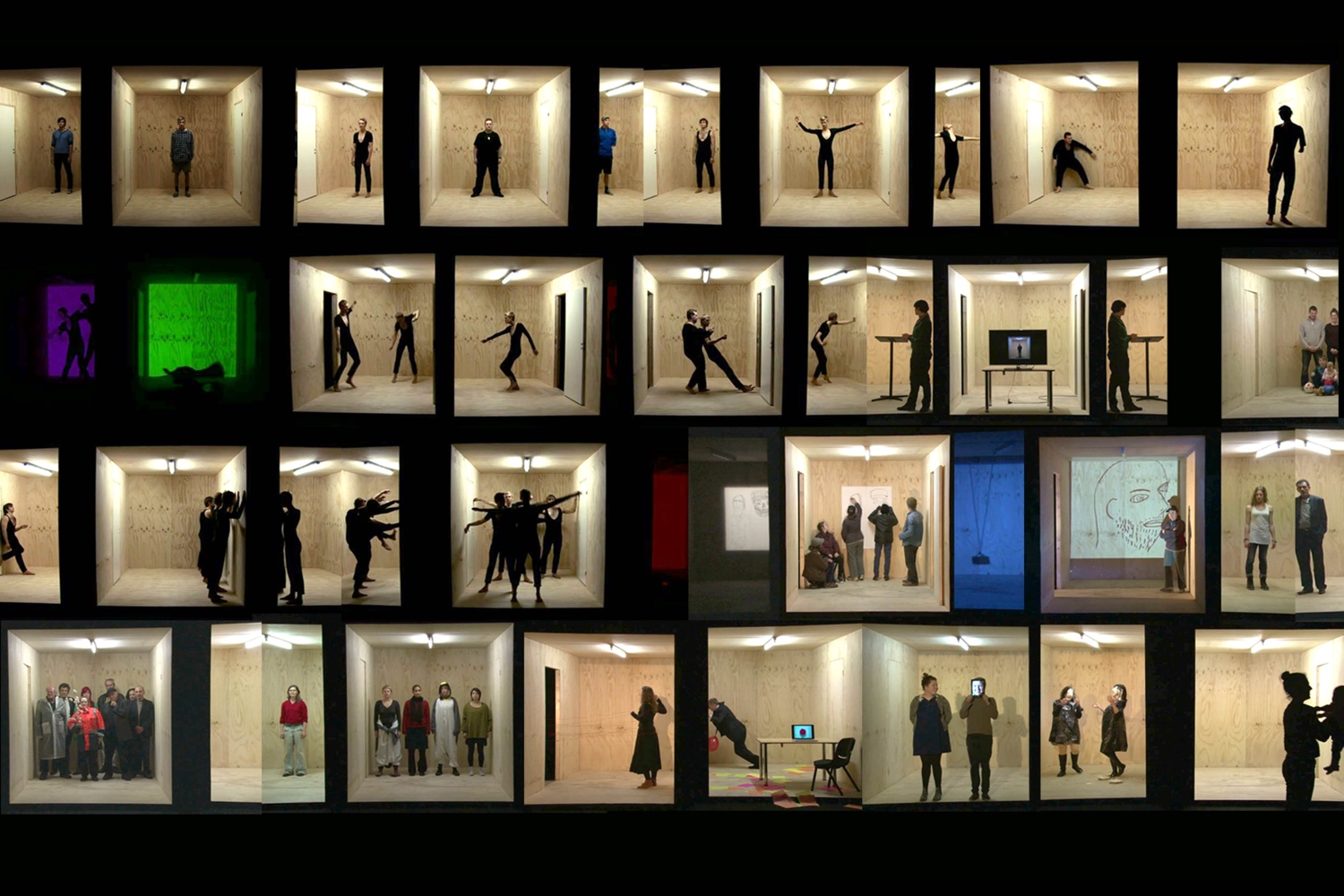 Filming in Queen's Court
Monday 23 & Wednesday 25 July


Venue
Queen's Court
centre:mk
(Shopping Centre)
MK9 3ES
Be part of The Democratic Set MK!
The Festival is inviting you to create a short performance and be part The Democratic Set MK.

Back to Back Theatre will edit your performance into a 15-second clip which will feature in a short film that brings together lots of separate performances. The resulting film will feature people from across Milton Keynes and from all walks of life.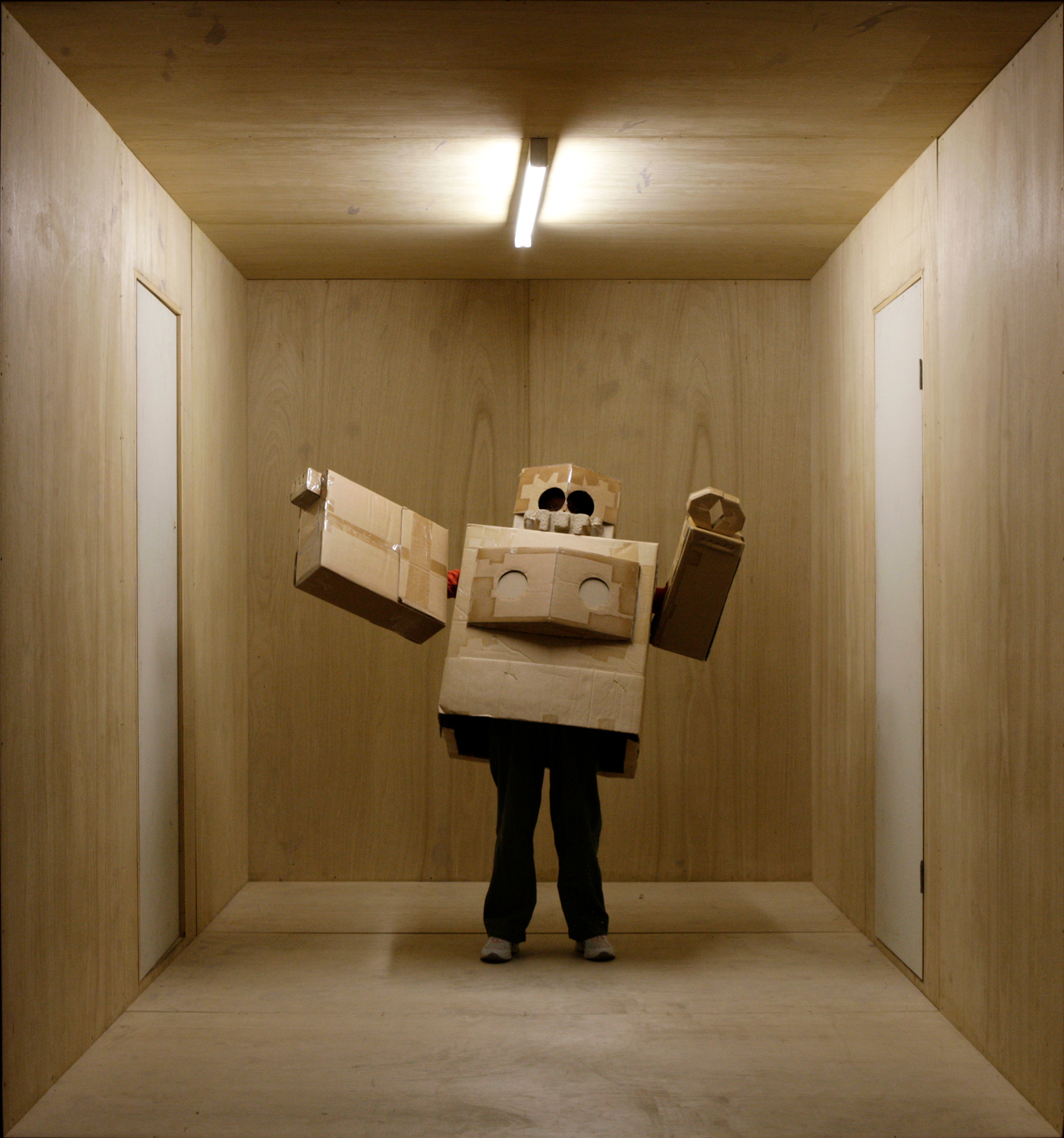 Filming will take place from Monday 23 to Wednesday 25 July in a simple pop-up set within Queen's Court, centre:mk MK9 3ES (the courtyard in the middle of the shopping centre).

Performances can be as simple as you wish and no performance experience is necessary. We welcome community groups, individuals, professionals, amateurs, cultural groups, musicians, dancers, poets…

When you take part, you can choose what to do in the Set – the 'stage' is yours!

The Democratic Set MK will have its free premiere screening on Friday 27 July at the Vagabond Cinema Dome, in the heart of Festival Central in Campbell Park.

To register your interest in being part of The Democratic Set MK, please download and read information here
and sign up by completing the form
here
.
The Democratic Set MK is commissioned by The Open University for IF: Milton Keynes International 2018 and produced by The Stables with Independent Cinema Milton Keynes.
The Democratic Set is an approach to creating short films and performances that explores the belief that all people are, in principle, equal and should enjoy social, political and economic rights and opportunities.


The Democratic Set will capture a cavalcade of short live performances, soapbox, drama and screen-based video portraits using a custom-made film set, working in collaboration with the people of Milton Keynes.


Based in Geelong, Australia, Back to Back Theatre are instrumental in bringing exemplary contemporary art and performance made by disabled artists to audiences and community participants worldwide.

Read more here: backtobacktheatre.com
©2021 - Independent Cinema Milton Keynes (ICMK) Ltd (trading as 'Vagabond') is a Registered Charity in England and Wales No. 1149744 and a Company Limited by Guarantee No. 07323568